"Easy" Kid-Friendly Sewing Projects

In this third segment of Nancy Zieman's I Sew For Fun program, we're highlighting Nancy's six "Three-Button" (easy) sewing projects. Nancy's team approach, along with one of these exciting new projects will provide a fun experience when sewing with youth. Watch the one-part series, I Sew For Fun on Sewing With Nancy.
In the 72-page book, I Sew For Fun, that accompanies this program, Nancy shares her step-by-step directions for 20 super-easy sewing projects.
You'll need to guide your little partner, and you may end up doing up to 99% of the work. That's OK, as the LOVE comes from time spent together and letting the little partner do the "fun stuff." Here's a look at the six different Three-Button Projects (easy projects) included in the book:

For a complete listing of all I Sew For Fun companion products by Nancy Zieman, visit isewforfun.com

For chance to win a copy of Nancy Zieman's book, I Sew For Fun, from Nancy's Notions, please leave a comment below.
The randomly selected winner of a copy of of Cabin Fever Quilts DVD from Nancy's Notions, is Deborah Whaley.
Her comment is: I love the bright colors and the familiarity of the log cabin block with a new twist. I am excited to try this new modern version of the log cabin.
Happy Sewing,
Team Nancy Zieman
Nancy Zieman Productions. LLC.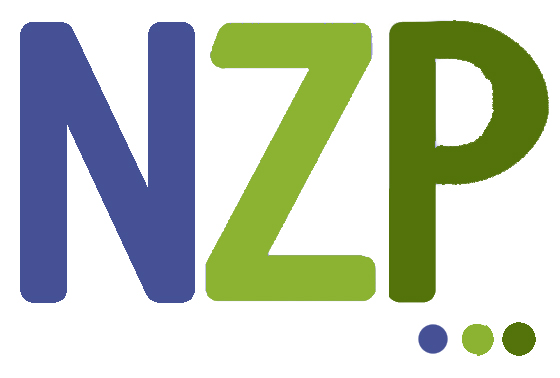 Content in this feed is © copyright 2018 by Nancy Zieman Productions, LLC and may not be republished without written permission. You're welcome to forward the email to a friend or colleague but it's not okay to add the RSS feed automatically as content on a blog or other website.
The FTC requires us to tell you that Nancy Zieman Productions, LLC has provided products by other companies in the course of doing business. The FTC requires us to advise you to take this information into consideration when reading this posting.
Make sure you are subscribed to Nancy Zieman Productions, LLC enews mailing list so you won't miss a thing. Sign up here. Join us on Facebook, plus a host of other social media channels. Connect With Nancy and Friends today!