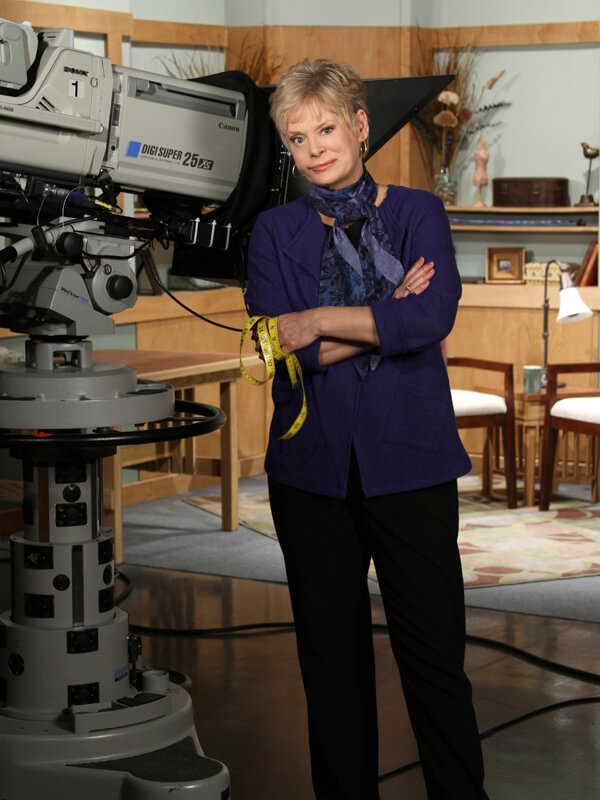 Watch Hundreds of Sewing & Quilting Classes
Sewing With Nancy has been on PBS for over 30 years. Gosh, it really doesn't seem like that long. I love what I do and hope that through sewing education, you also love what you are creating, no matter what stage of learning you are in. Each day I wake up thankful that you are part of my life. Thank you for watching!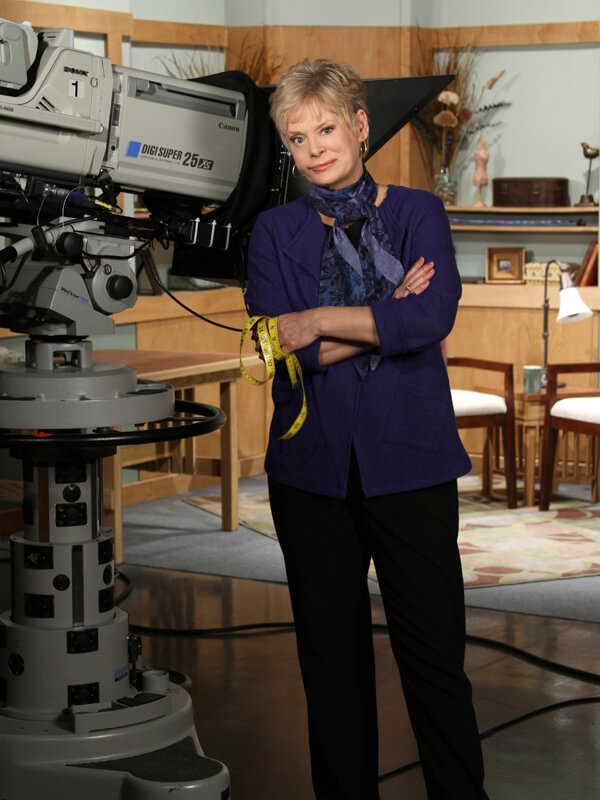 My show is produced by Wisconsin Public Television (WPT) in Madison, WI. WPT hosts content from the Sewing With Nancy program and you can watch ALL of the episodes free! There are over 270 demonstrations available to you anytime online.
I thought it might be fun, today, to share the three top-viewed Sewing With Nancy videos.
Number One: Free Motion Quilting for Beginners (Part One)
Free-motion quilt with ease—it's fast and fun! Learn to free-motion quilt on your sewing machine and you'll never look back. Nancy and guest Molly Hanson show how to quilt like 
a pro and create finished projects without using a long-arm machine.
Number Two:  Sew Simple with Rectangles & Squares (Part One)
Nancy creates time-saving gifts such as a cosmetic bag, tote, and luggage saddlebag using comparable sewing steps, straight stitching, and double-sided quilted fabric. Plus, all of the projects start with easy patterns—rectangles and squares!
Number Three: The Absolute Easiest Way to Sew (Part One)
Over the years Nancy tweaked sewing and quilting steps to make them easier and for the best looking results. In this program she shares some of the easiest ways to lay out, cut, and mark fabric; sew darts; gather four different ways; and add elastic. Whether you're a new sewer or looking for a refresher class, these techniques are the easiest!
 – – – – – – – – – – – – – – – – – – – – – – – – – – – – – – – – – – – – – – – – – – – – – – – – – – –
To watch Sewing With Nancy on your iPad, iPod Touch, or iPhone, download the app.
Bye for now,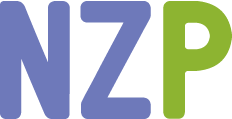 Content in this feed is © copyright 2016 by Nancy Zieman and may not be republished without written permission. You're welcome to forward the email to a friend or colleague but it's not okay to add the RSS feed automatically as content on a blog or other website.
Make sure you are subscribed to my enews mailing list so you won't miss a thing. Sign up here. Join us on Facebook, plus a host of other social media channels. Connect With Nancy today!