Holiday Sewing Round Up

The holiday season is upon us! Time to enjoy family, traditions, and celebrations. In keeping with my holiday traditions, I'll be making handmade items. I hope you will, too. Fast Projects for the Holidays sewing round up is a collection of festive and quick sewing tutorials. Make items for yourself or gift them to someone special. Gather fabrics from your stash, grab a new collection of fat quarters, or start with ready-made/recycled items. There's a project here for everyone.
Festive Tree Skirt: With a small investment of time, you can create a Christmas Tree Skirt that will showcase the center of your holiday decorations. Choose fat quarter cuts or use fabric from your stash to create the wedge shapes. The sewing is streamlined; the end result is a boutique-style decoration.  Enjoy!
Festive Napkins: I love to set a special dinner table with cloth napkins. Adding a simple, and I stress the word simple, design makes it even more festive. That's when the idea dawned on me to use the Circles Sew Simple Tool to add the traditional ornament shape to napkins.
Quick Pot Holders: Make these pot holders for your big holiday meal or as a unique hostess gift. The project can be created in minutes using a few simple tricks.
Christmas Tree Napkins: With two coordinating fabric prints and a little serging savvy, you're on your way to creating functional as well as festive napkins. Give a set as a gift, or make a set for your holiday entertaining. It's a fun project. Here's a preview of the serging process.
Lumberjack Pillow—from a flannel shirt:  I call this recycled-garment project my Lumberjack Pillow, although you could make this from a loved ones' shirt and sew a memory pillow as well. The technique used to fit the shirt around the pillow form allows for many shirts and pillow sizes to be created easily.
Wrapped Pillows for All Seasons:  You can easily change your home décor with a little fabric and a great embroidery design with this pillow wrap project. Embroider a seasonal motif on fabric or choose an elegant fabric design to complement your décor.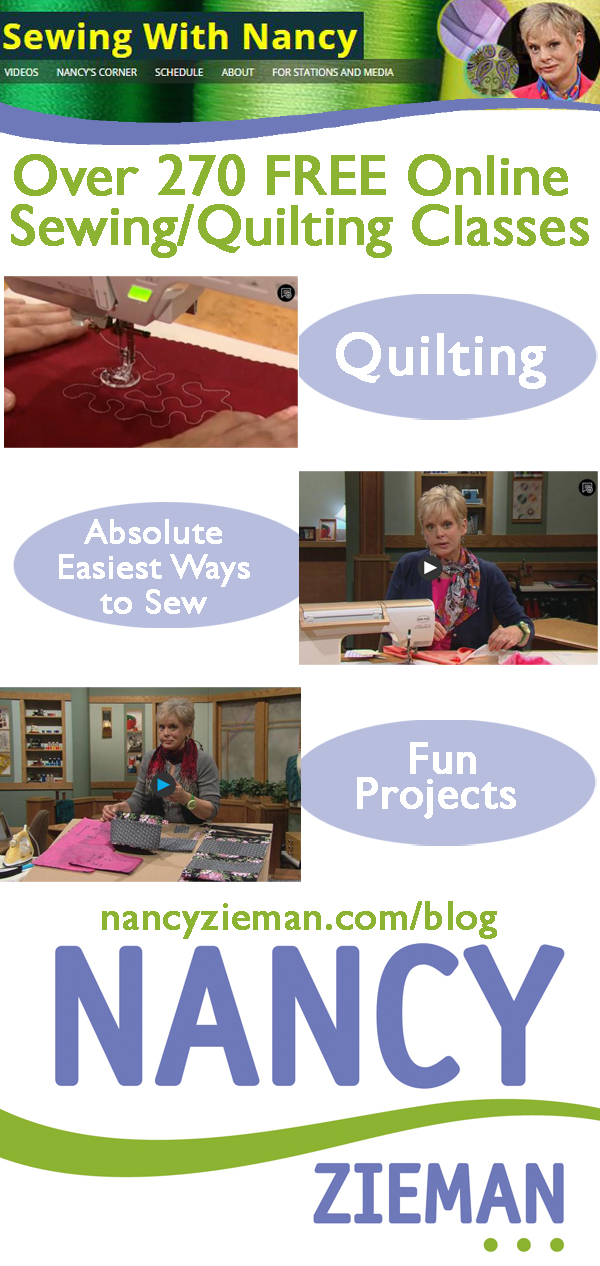 The winner of a Trace 'n Create Quilt Template—Dresden Collection from Clover is Carol Burns. Her comment was, "I have been looking for some quick and easy gift ideas for family and friends and these will be great."
The winner of a package of  Fuse 'n Gather from Clover is KJ. Her comment was, "Please give suggestions for zigzagging around appliqués, especially on felt. Circles and difficult angles are so hard for me to figure out. I like to make placemats, busy books, etc. for my grandchildren. I cringe at circles and weird angles. Thanks so much."
Note from Nancy: KJ, I'd like to address your comment. For appliqué stitching tips, watch "Best Sweatshirt Makeovers" Parts One and Two: http://www.nancyzieman.com/blog/sewing-general/become-a-sweatshirt-makeover-expert/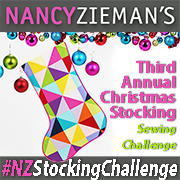 Don't forget to submit your Christmas Stocking in my Stocking Challenge! The deadline to enter is TODAY, December 3, 2016. Click here to see how to enter. Make sure you are subscribed to my enews mailing list so you won't miss a thing. Sign up here.
Bye for now,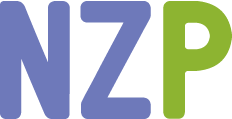 Content in this feed is © copyright 2016 by Nancy Zieman and may not be republished without written permission. You're welcome to forward the email to a friend or colleague but it's not okay to add the RSS feed automatically as content on a blog or other website.
The FTC requires us to tell you that Nancy Zieman has provided products by other companies in the course of her business. The FTC requires us to advise you to take this information into consideration when reading this posting.
Make sure you are subscribed to my enews mailing list so you won't miss a thing. Sign up here. Join us on Facebook, plus a host of other social media channels. Connect With Nancy today!