NEW! Click Print Stitch Software

Take your sewing to the next level. Design and print your own sewing projects with Nancy Zieman's New! Click Print Stitch Software with Eileen Roche and DIME.
In addition to sewing, Nancy enjoyed creative time on the computer with her granddaughters—Avery and Luella—while they virtually decorated cupcakes and cakes. She saw how engaged her granddaughters were, how they intuitively knew what buttons to click, and how pleased they were with their creations. Nancy really wanted to experience something similar with Avery and Luella in the sewing theme, too. So, Nancy called her friend Eileen Roche with an idea for a user-friendly software program. After Eileen shared the possibilities available, Nancy and Eileen jumped into action and created this one-of-a-kind software program, Click Print Stitch.
Now you can co-design and create one-of-a-kind sewing projects with the youth in your life. Choose from projects included in the Click Print Stitch Software.
Four 18-inch doll clothes patterns included: top, skirt, crop pants, and sundress.
Also includes two pillow patterns: cat and dog.
Plus, one mini shoulder bag pattern.

Mini Shoulder Bag Pattern with Ribbon Strap
Let your creativity soar! Drawing tools include pen, rectangle, ellipse, rounded rectangles, triangle, diamond, star, and heart.
Print your project on 8-1/2″ x 11″ Inkjet Printer Fabric Sheets (not included).
Stitch projects together following Nancy Zieman's easy instructions (included).
Visit isewforfun.com for a complete listing of I Sew For Fun Products by Nancy Zieman.

Happy Sewing,
Team Nancy Zieman
Nancy Zieman Productions. LLC.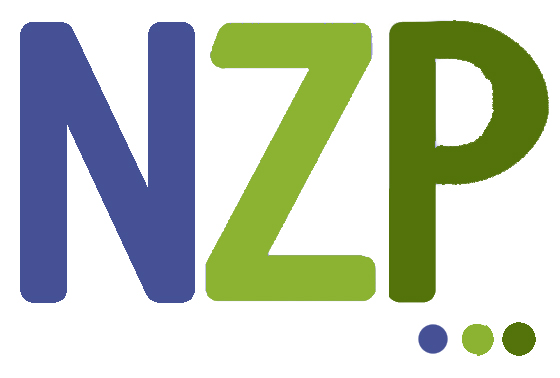 Content in this feed is © copyright 2017 by Nancy Zieman Productions, LLC and may not be republished without written permission. You're welcome to forward the email to a friend or colleague but it's not okay to add the RSS feed automatically as content on a blog or other website.
The FTC requires us to tell you that Nancy Zieman Productions, LLC has provided products by other companies in the course of doing business. The FTC requires us to advise you to take this information into consideration when reading this posting.
Make sure you are subscribed to Nancy Zieman Productions, LLC enews mailing list so you won't miss a thing. Sign up here. Join us on Facebook, plus a host of other social media channels. Connect With Nancy and Friends today!