15 Projects to Make from T-Shirts

Make a Christmas Stocking from a T-shirt and more! T-shirts, we all have them. Whether from schools, vacations, concerts, sport events, or charitable causes, T-shirts hold memories usually stored in a drawer. Mary Mulari, our recycling expert, is here to encourage you to give those T-shirts a second chance and create unique gifts while renewing memories.
On today's new episode of Sewing With Nancy, Mary shares a few fantastic projects that preserve memories and recycle treasured souvenirs. This is part-two of the series. Watch Second Chance T-Shirt Gifts Part One online today or purchase Mary's Second Chance T-Shirt Gifts Pattern and DVD at Nancy's Notions.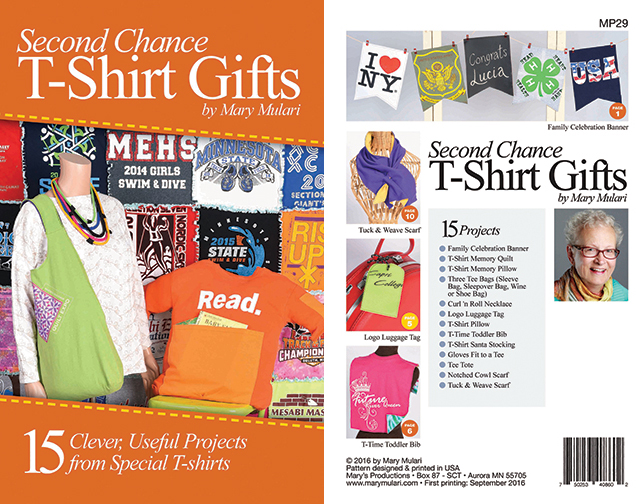 T-Shirt Pillow
On Second Chance T-Shirts Part Two, we'll create personalized gifts from special T-shirts, which is easier than you might think. For example, turn a favorite T-shirt into a pillow with a few easy steps. Add pockets to hold a child's favorite storybook or small toy. Then stuff and enjoy.
T–Tote
Give a favorite T-shirt a second chance by transforming it into a tote. This easy project takes advantage of the features of knit fabrics—no-fray edges—so the simplest of sewing techniques are used. Parts of another T-shirt give the handle area extra support plus a splash of color. Watch this Sewing With Nancy program online, now.
T-Shirt Santa Stocking
Make Christmas stockings from T-shirts to display in December from notable T-shirts. Choose T-shirt designs that relate to each member of the family or guests. The creative stocking collection is sure to spark conversations.
Here's another idea—Add a festive highlight to family gatherings with a banner of reversible pennants. Choose T-shirt designs for each occasion or to represent family members. The back of each pennant is chalkboard fabric, providing space for a message.
Gloves Fit to a Tee
With a two-way stretch T-shirt knit, you can make your own gloves for special occasions, costumes, or lightweight warmth. Add a pocket for your phone or other essentials and your gloves will have flair and practicality at the same time.
T-Time Toddler Bib
Take a colorful pair of T-shirts and make a practical, useful gift for a toddler. Maybe the T-shirts represent the mom or dad's favorite sport, college, or hobby. The two-sided bib is a popular gift that can showcase the family legacy. Watch online.
Happy Sewing and Quilting,
Team Nancy Zieman
Nancy Zieman Productions, LLC.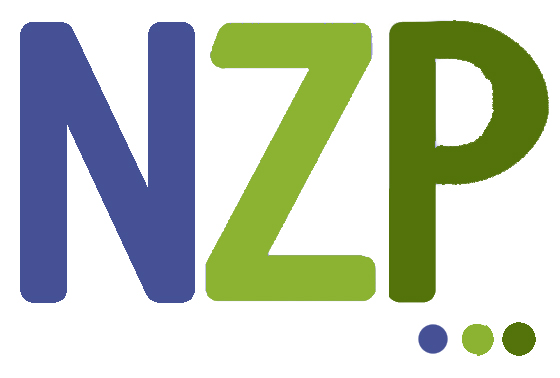 Content in this feed is © copyright 2018 by Nancy Zieman Productions, LLC and may not be republished without written permission. You're welcome to forward the email to a friend or colleague but it's not okay to add the RSS feed automatically as content on a blog or other website.
The FTC requires us to tell you that Nancy Zieman Productions, LLC has provided products by other companies in the course of doing business. The FTC requires us to advise you to take this information into consideration when reading this posting.
Make sure you are subscribed to Nancy Zieman Productions, LLC enews mailing list so you won't miss a thing. Sign up here. Join us on Facebook, plus a host of other social media channels. Connect With Nancy and Friends today!